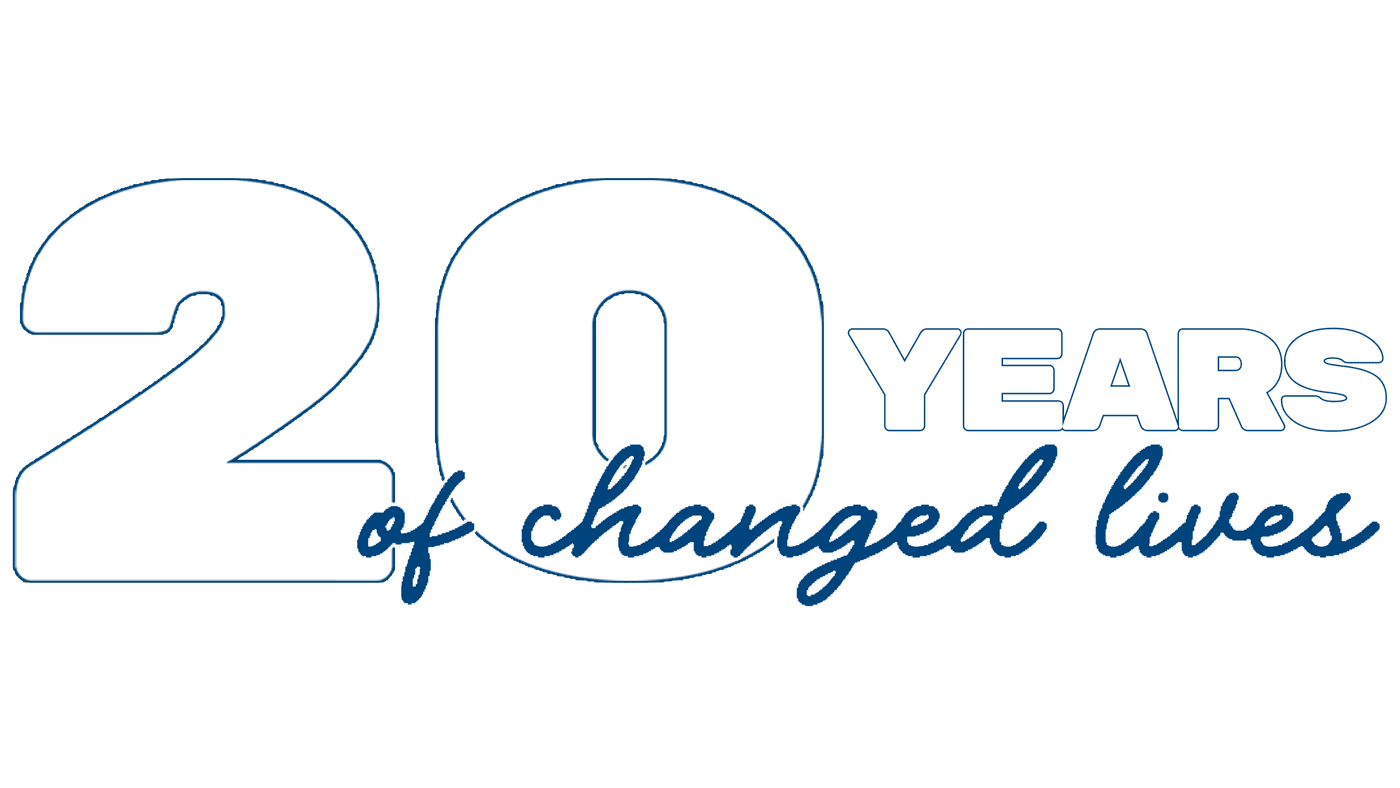 Sunday, August 29 | 10:30 a.m. | Southfork Ranch
celebrate 20 years of changed lives with us.
This milestone celebration will include a unique worship service featuring special music, testimonies and a delicious catered lunch. Don't miss out on this fun-filled day to see your Gateway family, share a meal, and make new memories!
​Doors open at 10:00 a.m.
Worship service begins at 10:30 a.m.
Childcare for pre-K and younger available
Outdoor games and family activities from 12:00-2:30 p.m.
Attire is casual
Southfork Ranch
3700 Hogge Drive
Parker, Texas 75002
Out of Town Guests
A special room rate of $84 available at LaQuinta Wylie.