Podcasts
We bring you solid biblical teaching and encouragement regularly via two podcasts.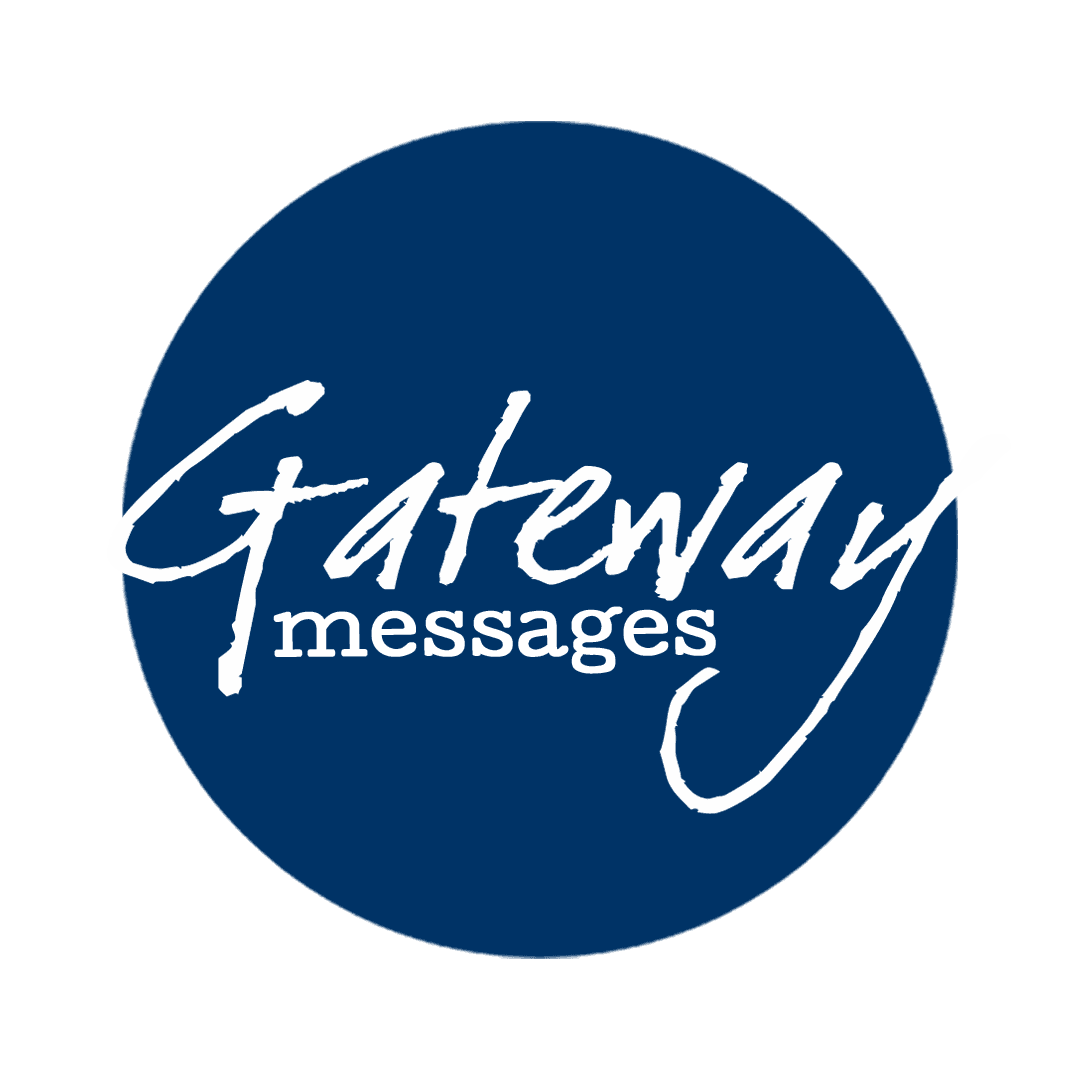 Every week, get clear, practical Bible teaching from Senior Pastor Dr. Blake Switzer and our staff at Gateway Community Church in Wylie, Texas.
---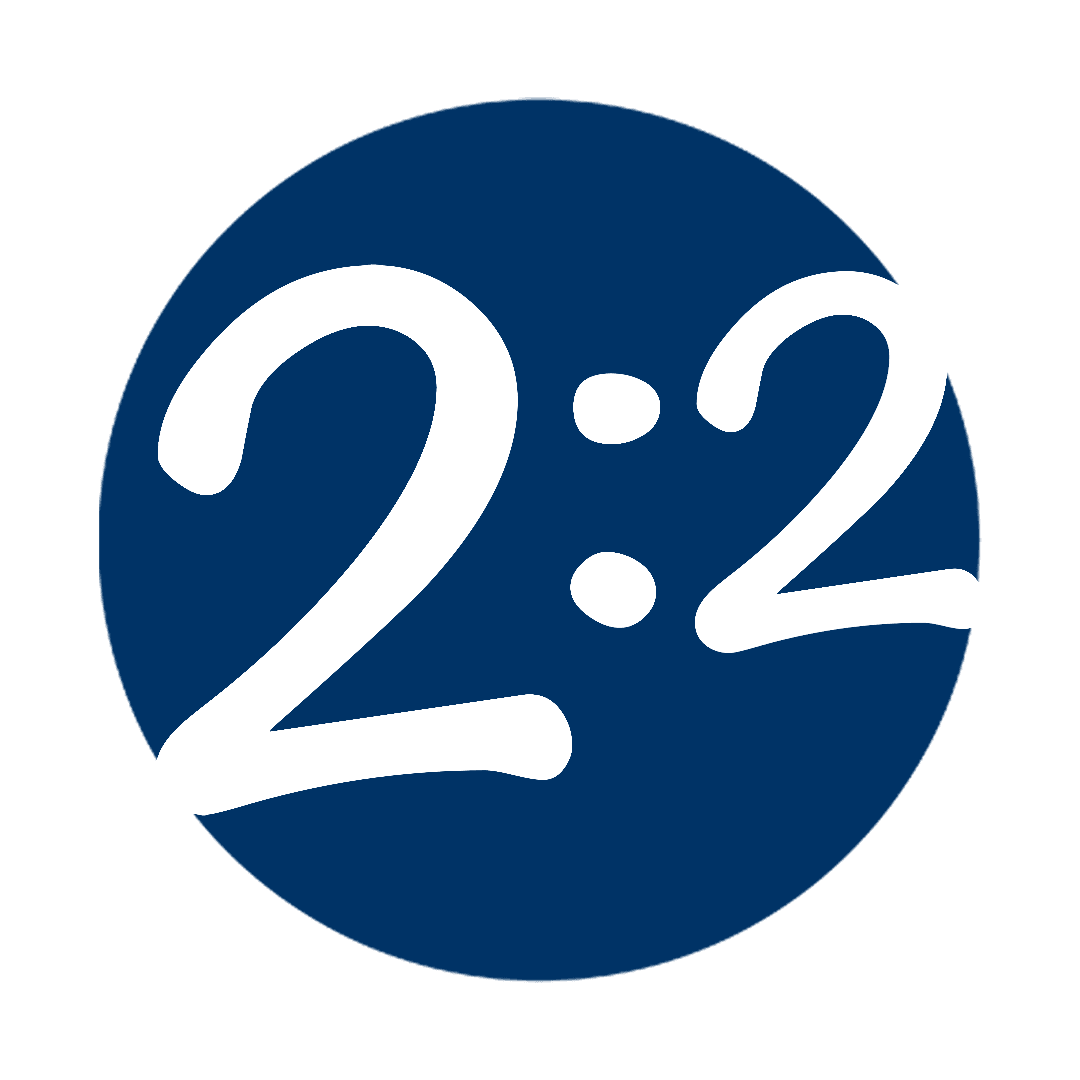 Finding a solid source for encouragement can be challenging. Each episode, Senior Pastor Blake Switzer and Discipleship Stephen Pollitte cover a vast array of topics to encourage you in your walk with Christ, as well as give you a look into what ministry is like.