Gateway Students
7th-12th grade
We exist to build a generation of students who passionately live for Jesus, grow in His love, and give of themselves in a way that impacts others.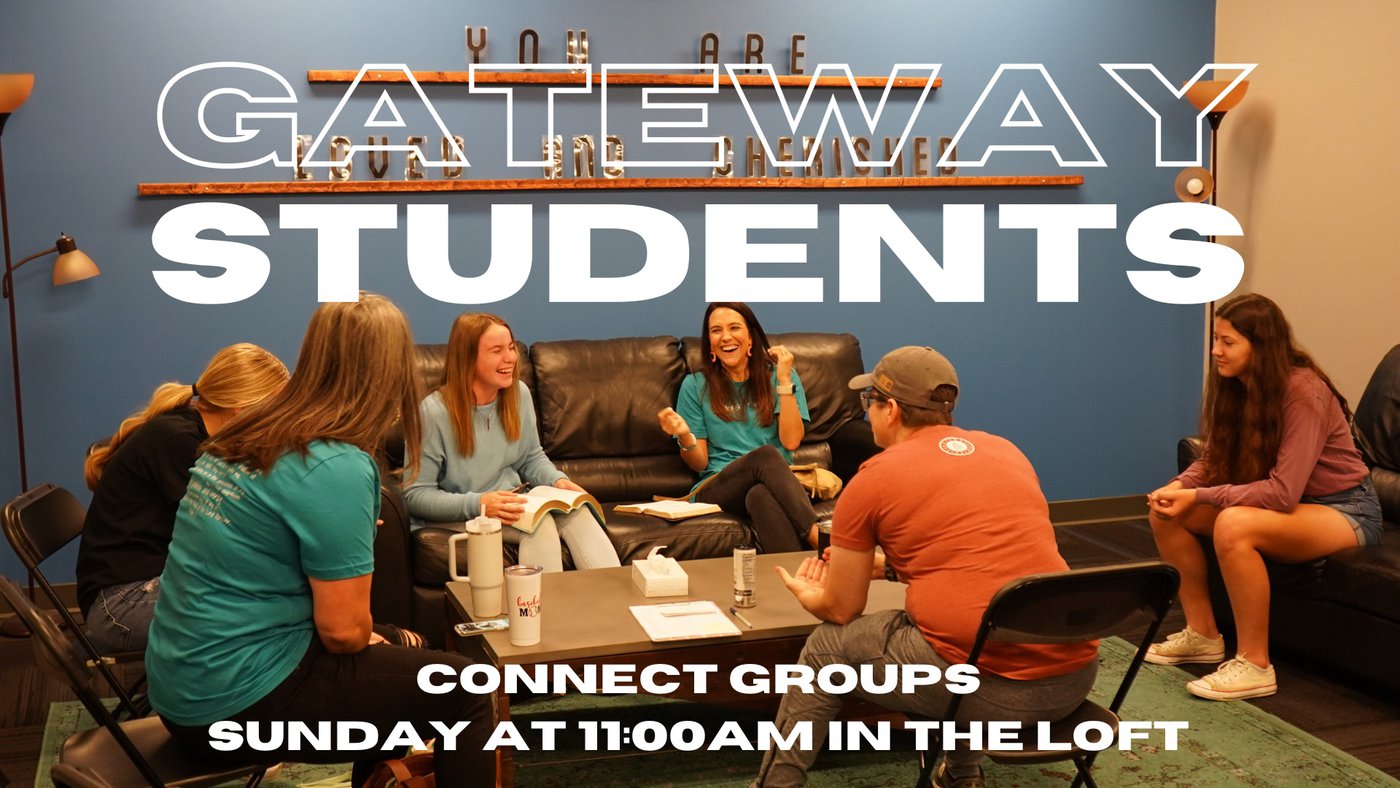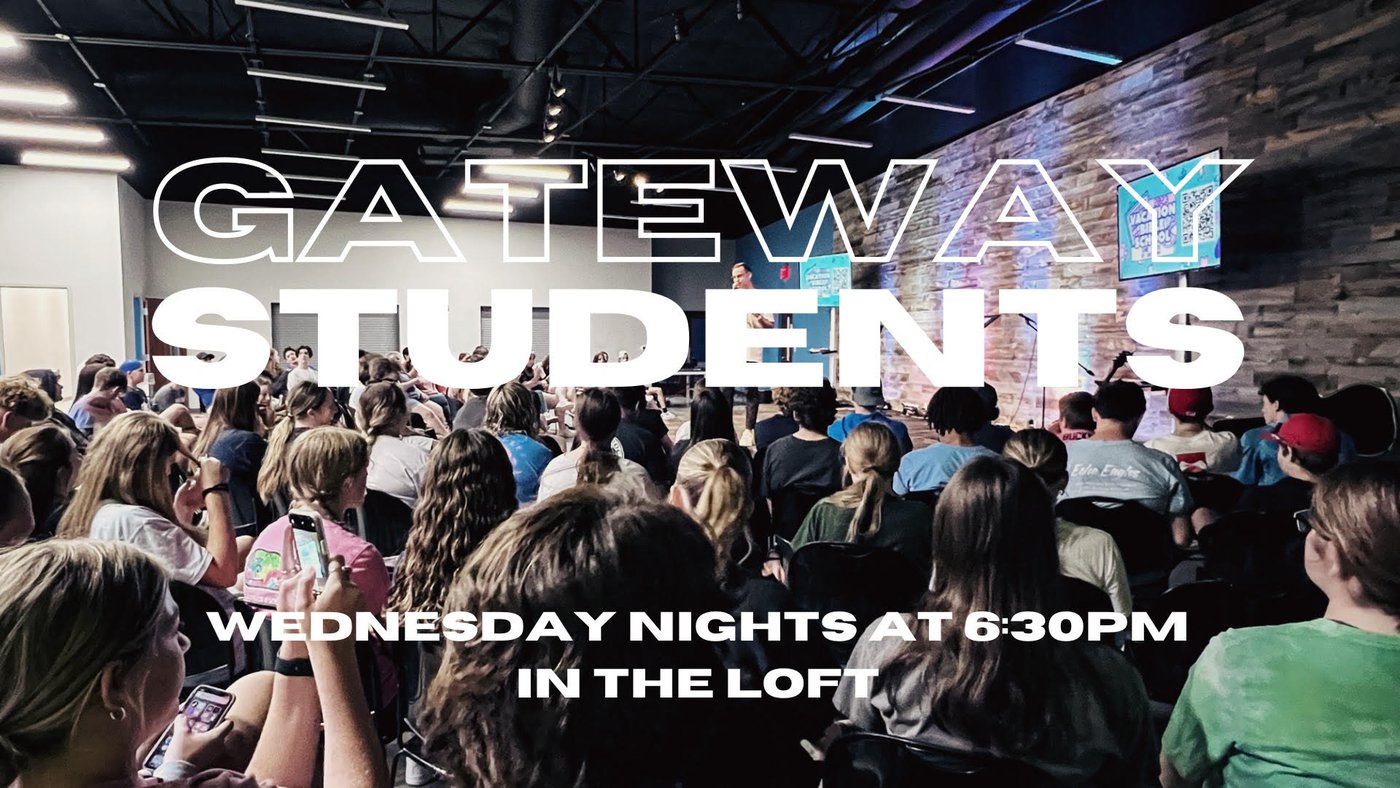 Gateway Students provides 7th through 12th-grade students a safe place to grasp the Word of God and put His Word into action. We accomplish this through weekly and monthly events intended to help our students become the followers of Christ that they are intended to be.
We Strive To:
Connect students with Christ, peers, and adult mentors to help guide them in their spiritual well-being.
Guide students to learn from the Word of God as they explore what the Word says and how it can be applied to everyday life.
Engage students in the Worship of God by helping them understand that this is their expression of love toward God himself.
Equip students to serve the mission of God by discovering how God has gifted them to serve.
Follow us on Instagram to keep up with the latest Gateway Students news.
Got questions?
If you have further questions concerning Gateway Students, simply use the form below and get in touch with Collin and Hannah!