Kick Creativity Into High Gear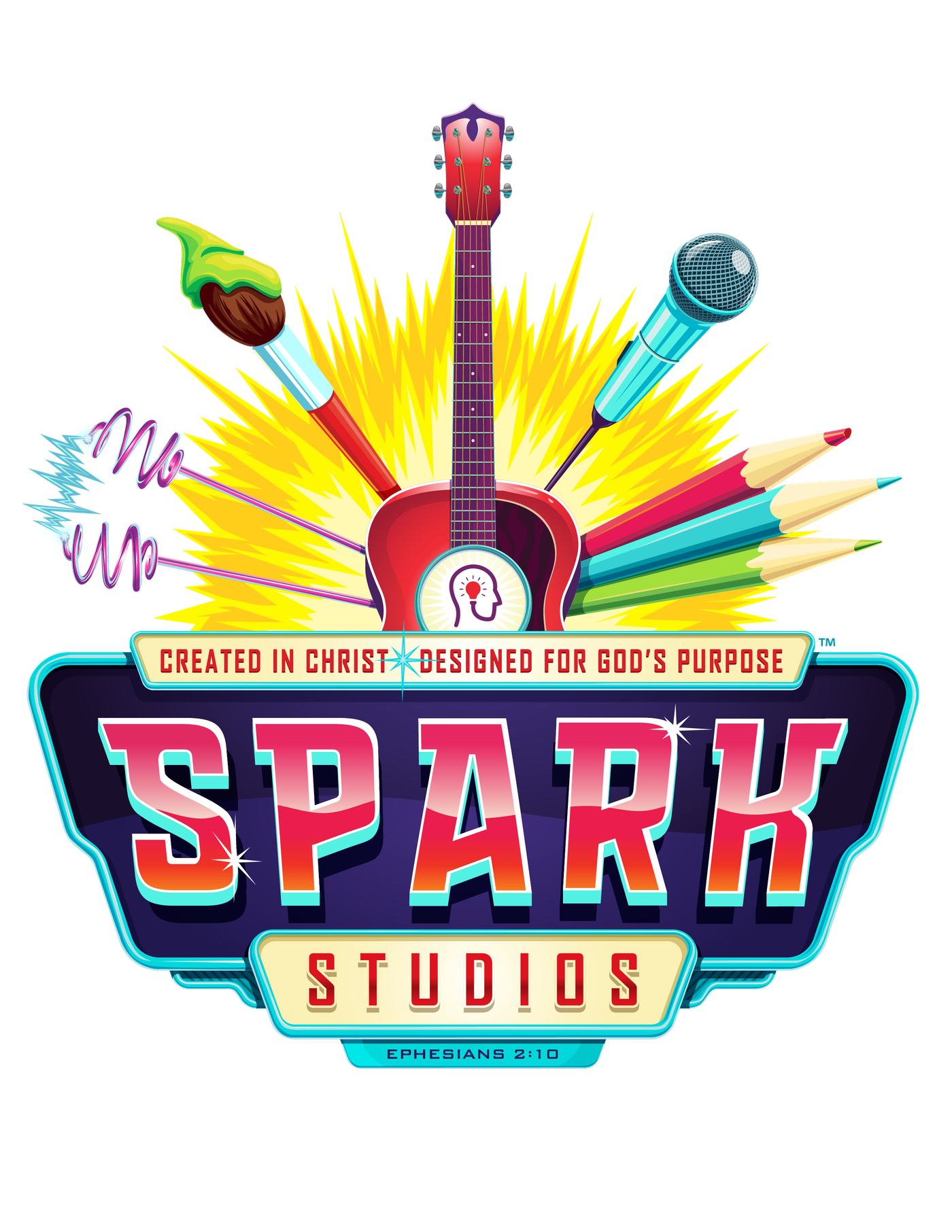 Spark imagination and kick creativity into high gear at Spark Studios. In summer 2022, kids will learn that God's creativity didn't stop in Genesis. The Master Artist is working to redeem, reclaim, and transform us–His creation–to the design He planned for us. Kids will see the beautiful truth that they are God's workmanship as they learn to use their talents to bring glory to Him.
Children will meet Sunday thru Thursday, June 26-30.
Gateway's gospel-centered VBS will provide your kids with the opportunity to have a blast with every activity, Bible lesson, and song that will point them to Jesus.
Kids should come dressed for activity and fun. Visitors are not only welcome, but encouraged, so bring a friend to VBS (just be sure they register online first).